FAMOUS ARTISTOlga Kondratska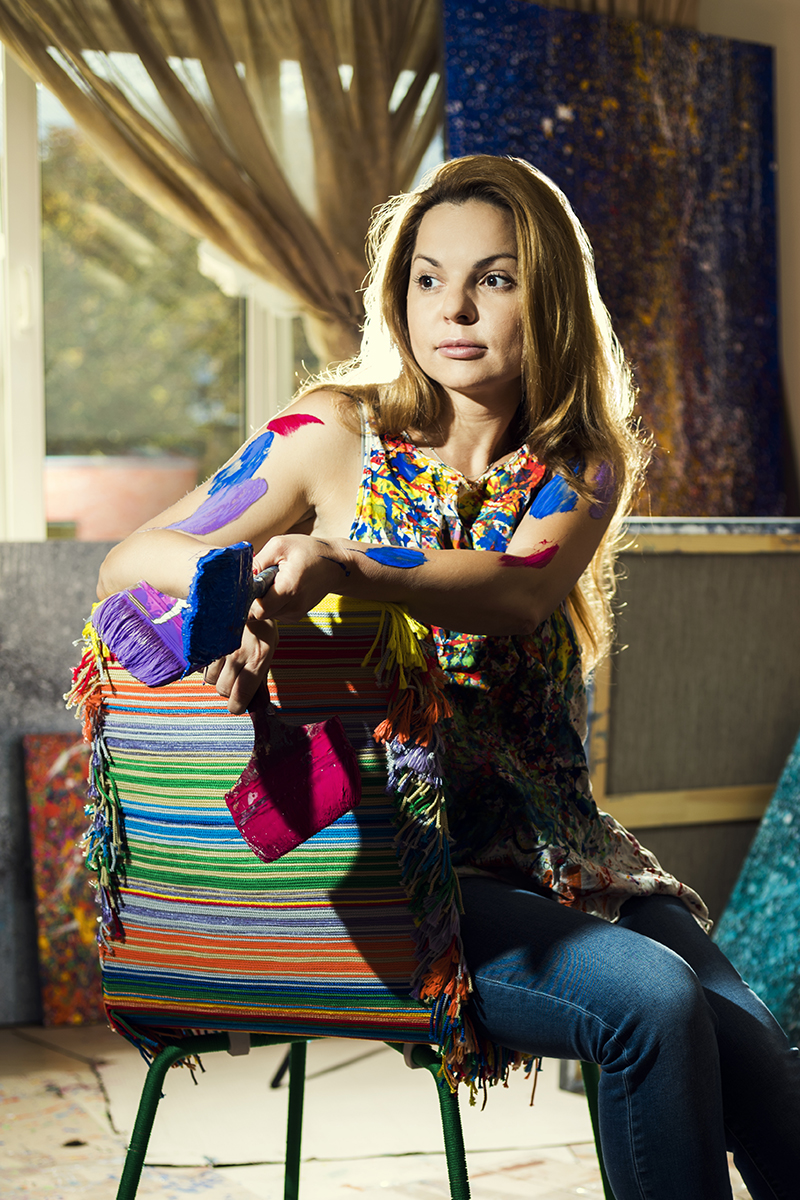 «To see the world in bright colors»
Olga Kondratska, a member of the American institute of architecture, a world famous architect has hundreds of projects in the field of architecture, design and decoration of interiors which have been successfully implemented in Europe, Asia, north and south America. Each trip brings a new experience, unforgettable impressions and a unique combination of colors that are reflected in new, invariably cozy interiors and beautiful paintings. The paintings of Olga Kondratska are in demand, her works are in the national museums of Ukraine collections and have replenished private collections in Ukraine, Italy, the USA, Singapore, Hungary, France, Brazil
Olga Kondratska art project "RIVER OF LIFE" is unique in concept and development. There are more than a hundred paintings with the same name in the collection of this project. Everything you can see has been transferred to the canvas after watching, through feeling the beautiful phenomena and moments of nature, which our planet is rich with. Each country is unique in its own color symbols, in its own natural and ethnic colors. Each series of paintings presented by the author offers the choice of the perfect combination of colors which will fill everybody with life-affirming energy.
Contemplating a series of works "RIVER OF LIFE", the idea of turning the paintings into prints appeared. To print them on fabrics then the designers will be able to create collections of clothing and accessories. After putting the master's paintings on cashmere and silk shawls, scarves, ties, casual and familiar things turned into exclusive accessories in the Art style, which give customers new strengths and a powerful incentive to a full, bright, happy life, at the same time forming an actual, and therefore incredibly popular trend in the fashion industry. The realities of modern life prove that we all need an energy "make-up"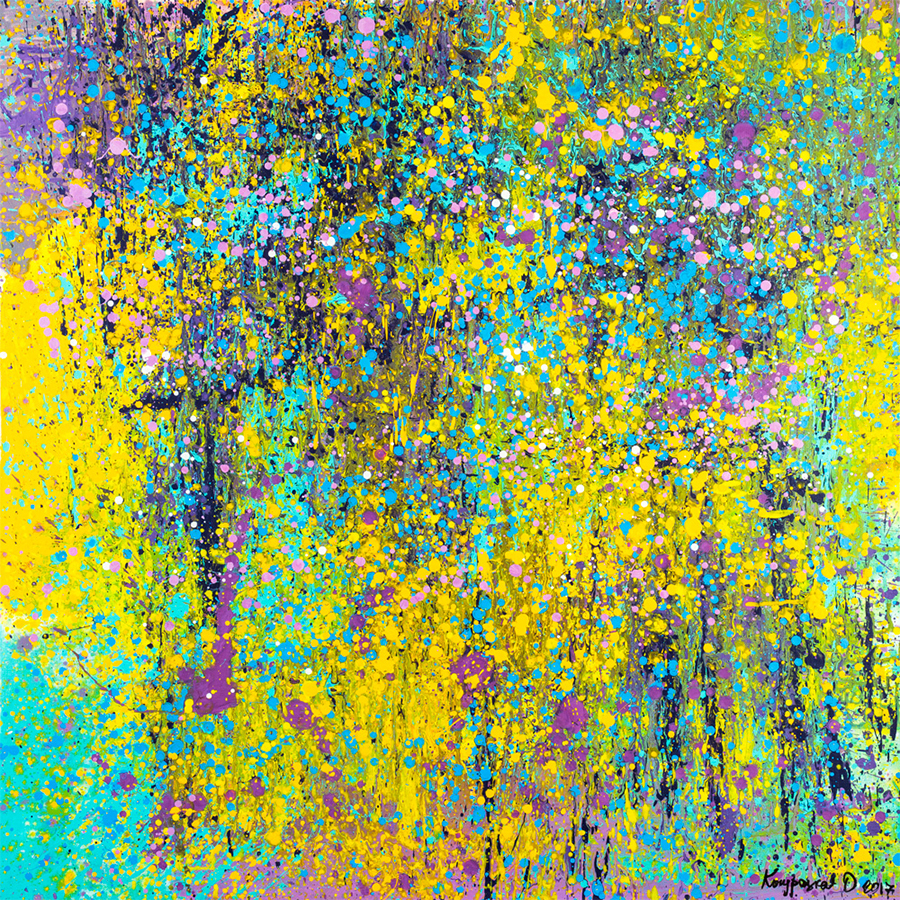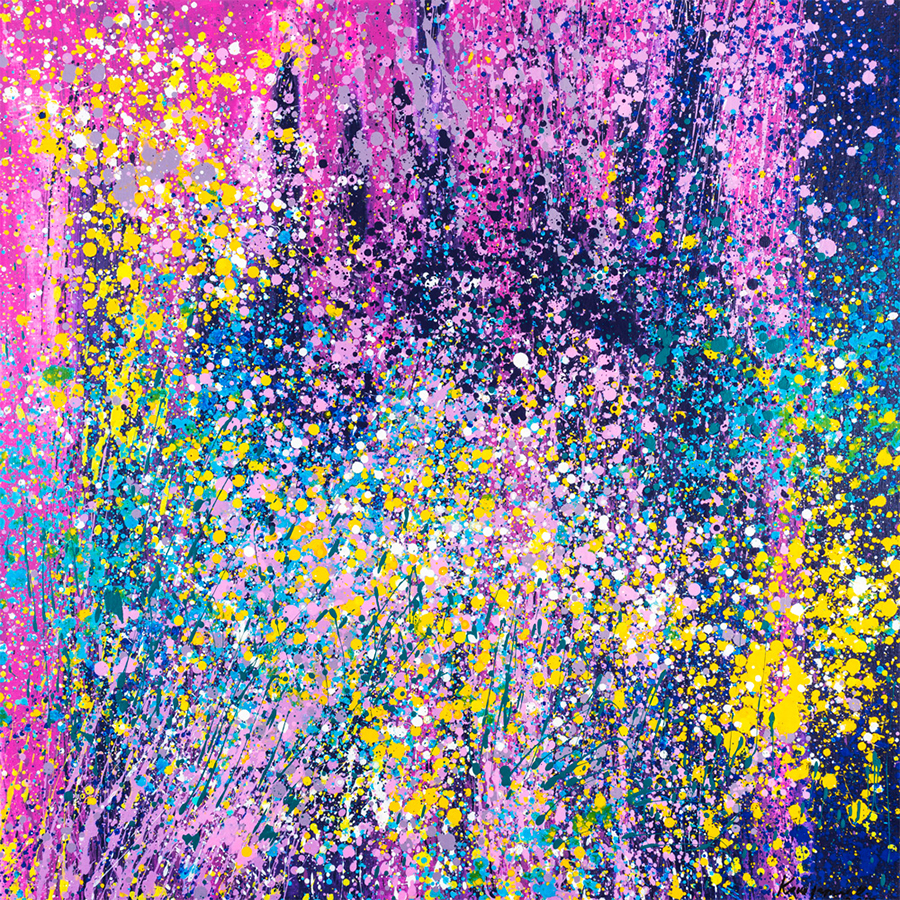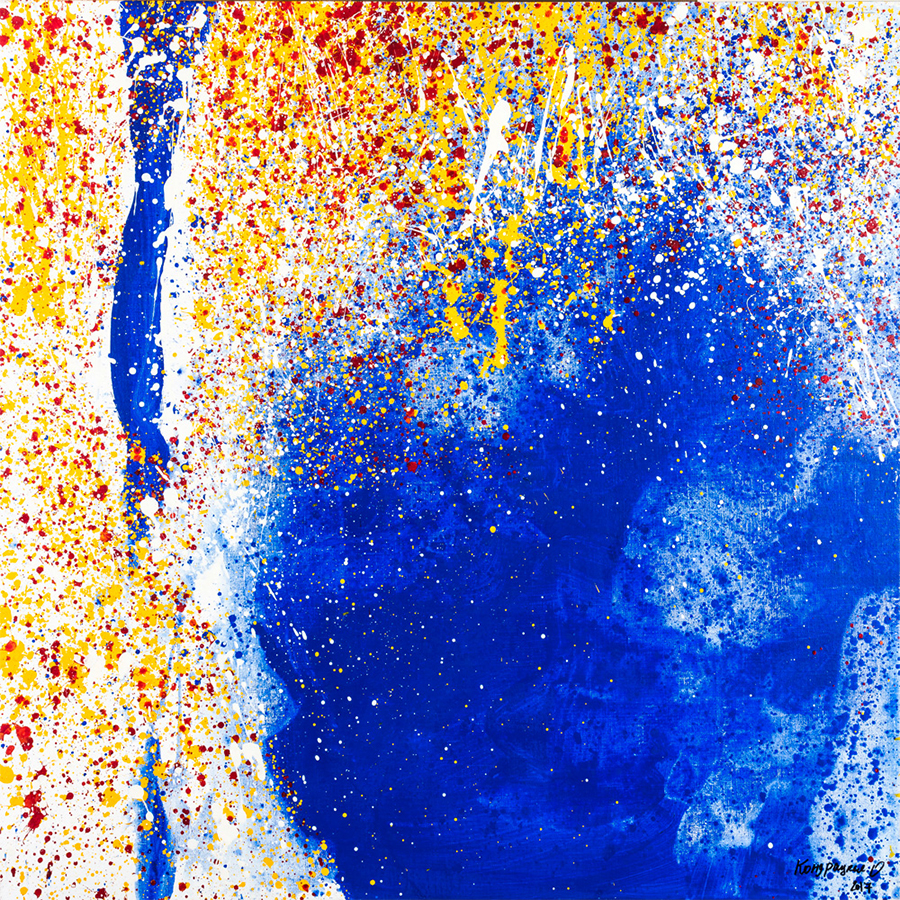 In order to be filled with positive energy, we can listen to music, read interesting books, watch good films, and contemplate landscapes … We can easily perceive color combinations of the surroundings where we are born and live. Painting is an international language that needs neither translation nor commentaries, because people perceive the picture at the level of emotions. And an artist, who accepts the color as an open book, can create a real miracle for people. Paints collected in an emotional combination, causing a spiritual uplift, setting positive, is an inexhaustible source of positive energy! After filling ourselves with magic energy, we can send it to those who are close to us – parents, husbands, children, friends … This is the magic of art!
Exclusive premium accessory in the Art Style is a masterpiece of painting, which has invaluable potential. You are able to purchase an accessory in the color range that affects the soul strings and the exclusive thing will "recharge" you within 24 hours, eliminating stresses and giving an incomparable sense of harmony. Each thing in the Art style emphasizes your personality, impeccable taste and wealth of your soul. When choosing a picture depicted on a canvas or an accessory follow your intuition: look, listen to your senses, and the solution will come by itself, after that – enjoy the aesthetic and tactile sensations from direct contact with art, get energy from nature, recharge the energy of colors, and then … ALL YOUR DREAMS COME TRUE!